NPAworldwide Expands Footprint in the USA, Canada, New Zealand, and Indonesia.
Network continues to grow.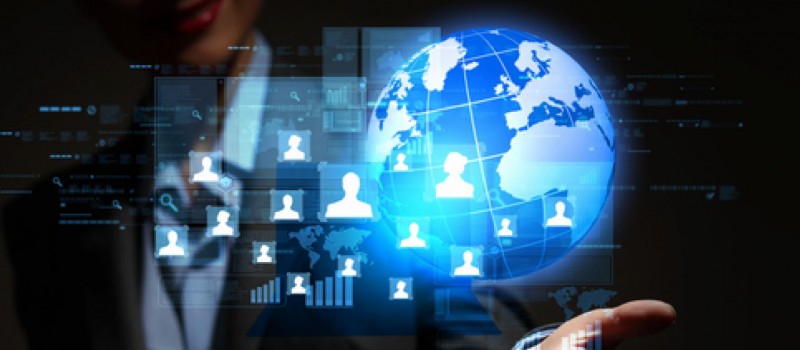 The global recruitment network NPAworldwide has announced the addition of seven new member recruitment firms around the world. Those companies are:
Scout Engineering Services, Fort Wayne, Indiana, USA

Specialising in engineers, manufacturing, operations and skilled trades recruiting

Sovereign Recruiting, (sovereignrecruiting.com) Chicago, Illinois, USA

Focus is chemical, engineering (mechanical, electrical, design), food, oil / gas / refinery, pharmaceutical, pulp and paper, alternative energy, business development, marketing, sales, manufacturing, operations, production, and supply chain

Capital Recruitment Ltd, (www.capitalrecruitment.co.nz), Wellington, New Zealand

Specialist firm in policy & analysis, project/programme management, management, IT contracting & permanent search in the public sector

Arrise Consulting Enterprise, LLC, (www.arriseconsulting.com) Baltimore, Maryland, USA

Specialize in administration, business development, consulting, customer service / call center, executive management, human resources, marketing, sales, nurses, information technology (administrators, developers, programmers), logistics, operations, and supply chain

XECUTIVE SEARCHGROUP (www.xecutivesearchgroups.com), Toronto, Ontario, Canada

Specializes inbanking, finance, insurance, food, administration, business development, customer service / call center, executive management, human resources, marketing, sales, information technology (analysts, developers), manufacturing, and supply chain

Testa Search Group, (www.testasearchpartners.com), Atlanta, Georgia, USA

Providing direct-hire and contract staffing in the utilities and technology sectors

Global Expat Recruiting (www.globalexpatrecruiting.com), Kuta, Bali, Indonesia

Specialists in senior recruitment for the Asia Pacific hospitality industry
"Congratulations to each of our new members," said Dave Nerz, president of NPAworldwide. "By joining the network, these recruitment firms are invested as owners. Membership in NPAworldwide allows independent recruitment firms to more effectively serve their clients and candidates by adding or increasing split placements."
NPAworldwide membership is offered on a selective basis to independently-owned recruitment firms who meet the network's enrolment criteria and have a strategic interest in making split placements.