Plan to take your company global? Five key lessons we learnt in financial management.
Adam Stolerman, Partner, TritonExec.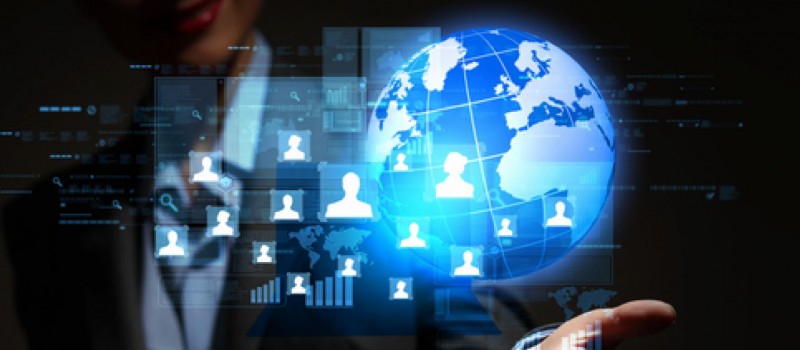 One of the best decisions we ever took with our business was to expand into North America. It was a lesson in patience, being open minded to change and most importantly, clear minded financial management.
Yes, it was a huge risk for a relatively young company, but one so important for us, it has set the course of our growth for at least a decade. In 2019, 67 per cent of our revenue came from the USA, so the gamble paid off.
The following five points are the crucial lessons learnt, and those we still continue to live:
1.  Start trading before you have boots on the ground: Rather than a general desire to expand to overseas markets, we already had a small but steady stream of revenue coming from the USA. Quite simply, we had clients there who wanted to work with us, so we did as much as possible without physically having offices and infrastructure on the ground, to meet that demand. This proof of concept gave us not only experience in the territory but confidence that strategically it was the right move. Like any business, sales comes first so be sure you can sell before plugging in the Infrastructure and cost.
2.  Give it 12 months of working capital: Going global is a strategic objective so be prepared to fully supplement the cost for 12 months. This will stop making every invoice, cost or trading period a micro drama. Have clear targets but if it doesn't go to plan straight away, you know your exposure from the outset, and you have to make peace with that from the beginning (easier said than done!). Keep an eye on the cost base as often in the early stages, the focus is purely on sales & pipeline. Look after the pennies and cents and the pounds, euros and dollars will take care of themselves.
3.  Debt finance doesn't have to be taxing:  Options for raising alternative debt have never been as broad as today. We've been lucky enough to partner with funds/banks who bought into our vision and people rather than seeing us a generic vehicle of debt repayment. We even help one of them with their strategic search needs. Our lesson learnt is to work with a finance partner you trust and create a deal which truly works for you.
4.  Be smart with FX: Smart and responsible forex control can be the difference between profit and loss, especially in the early stages. Hold multiple bank accounts to remain in control of FX movements, ensure that management and inter-company charges accurately reflect the reality of the business and use third party providers where needed, to gain access to the most competitive rates. A 13-week rolling cashflow forecast updated weekly will ensure you always have the right currency at the right time to operate.
5.  Be legal-eagle-wise: In North America specifically, there is a lot of legal, tax and accounting principles/protocol that we were not expecting or familiar with. The cost of such matters can spiral quickly so spend time educating yourself on federal and state tax law, creating contracts and terms of business specific for the US states you are planning to operate in and any other legal advice early on. More importantly, building these costs into your budget will help making point two above a little easier!
Expanding internationally was the best decision we have made to date and a lot of the benefits reveal themselves as you go along. For example, we were able to offer members of staff opportunities to work abroad and build friendships with colleagues from such a variety of backgrounds and places, expanding their horizons. The social and learning opportunities should not be underestimated when you consider the value of global expansion – life is about more than just profits.