WEC hopes ILO report will help balance rights and responsibilities across all forms of work.
Making good work.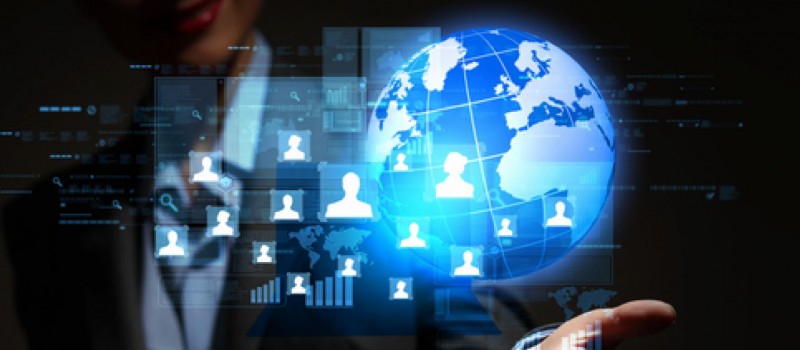 The World Employment Confederation has welcomed the report of the Global Commission on the Future of Work launched by the International Labour Organisation (ILO). The report envisages a world where workers will easily transition between diverse forms of work thanks to new social rights and better skilling, However, further discussion on some recommendations is needed, suggests the WEC, in particular there should be a effort to map out the variety of online talent platforms in use before creating a one-size-fits-all regulatory instrument.
"The report recognises the need to address the growing diversity of situations in which decent work is performed," says Annemarie Muntz, president of the World Employment Confederation. "As a consequence, we need to deliver quality of work in a different way, regardless of the type of labour contractual arrangements. The report also rightly focuses on the need to support workers through the increasing number of labour market transitions that they are experiencing; in which respect skilling, up-skilling and re-skilling will play a pivotal role. The future is about providing good work and adequate social security over one's career."
The private employment industry already contributes to shaping a more open and inclusive world of work by developing innovative solutions to ensure portable and transferable rights for people and to facilitate transitions between diverse forms of work. "Implementing social innovation is key to reinvigorate the Social Contract. This is an area where the private employment industry has been innovative over the last decades, especially through social dialogue. We also support strong collaboration between Public Employment Services and partners in the private sector and agree to further strengthen it, as proposed in the ILO report," Denis Pennel, managing director of the World Employment Confederation, explains. "Policymakers should capitalise on these best practices, as we can no longer apply the same solutions to solve the 21st century labour market challenges. Our sector stands ready to take further responsibilities in building the future of work that we want."
The Global Commission report proposes a new vision and a set of ten recommendations to address the challenges caused by a changing world of work. Debates around the report will feed into the centenary session of the International Labour Conference in June 2019 which will discuss how to pursue the ILO's mandate. For the World Employment Confederation, any discussion on the future of work should address two main issues. "Reducing informality in the labour market (60 per cent of global workers still have no formal rights) and securing a level playing field for workers in the gig economy," states Annemarie Muntz. "While virtual labour market intermediation is not something new, there is a need to set a minimum level of quality for self-employed workers directly contracted via an online platform or an app," she adds.
Though arguing for the need to address the underlying quality of 'app-mediated work', the World Employment Confederation doubts that creating an international governance system is the way forward at this stage. The recommendation requires further assessment but as such, it would impose a one-size-fits-all solution to a wide variety of situations. Online platforms offer work in various forms; and these services, regardless of their digital accessibility, are often covered under existing regulation, including those on (self-)employment and the provision of services. Such legislation should be enforced and should ensure that labour market intermediaries in both the online and offline world are governed by rules that are adequately similar.