Gender pay gap reporting post-poned but must not be forgotten.
Employers encouraged to publish regardless.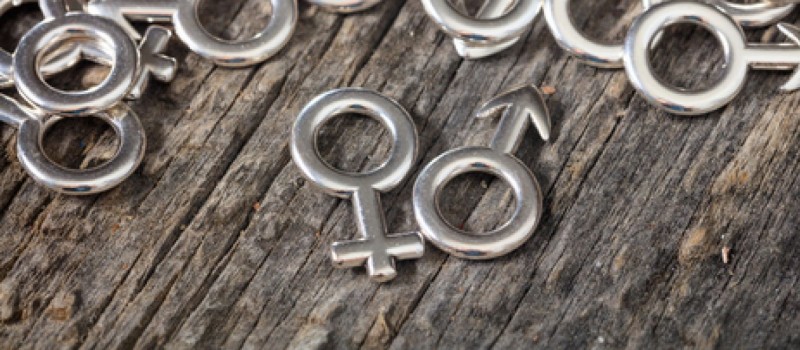 The decision to suspend gender pay gap reporting has been broadly welcomed by the staffing industry given the current global challenges. However, the issue must not be ignored, warns the CIPD and others and many are calling for organisations to continue reporting voluntarily.
"The government's decision to relax this year's gender pay gap reporting deadline is testimony to the incredible and unprecedented pressure that organisations, and the HR profession in particular, are under," notes Charles Cotton, senior reward advisor at the CIPD. "Keeping our workforces safe and paid, as well as supporting new working practices to help businesses survive, must remain the priority throughout this crisis.
"Given the reporting data is based on a snapshot date in April last year, most employers will already have the data already, and most of their narrative too," he added. "It should just be a question of delaying their reporting to when the current crisis has passed. Longer term, we urge companies to continue to honour their reporting commitments. 
Cotton notes that coronavirus stands to have a disproportionate impact on women in the labour market, because of the high proportion of women working in retail and hospitality. "This makes it more important than ever that we don't take our eye off the ball and risk losing momentum in our efforts to close the gender pay gap," he says.
Elsewhere, Wendy Muirhead, vice president at Ceridian, HR and payroll software provider notes: "At this time of unparalleled economic disruption, it may be welcome news to qualifying businesses that the government has decided to relax this year's deadline for gender pay gap reporting.
"That said, one of our collective greatest strengths is being able to solve pressing current issues while advancing other important agendas at the same time. Closing the gender pay gap is just such an issue."
She continues: "Considering the publication date is only two weeks away and that therefore the data has presumably already been gathered, we would encourage companies to voluntarily publish their findings as close to the existing deadline as possible. Anything less will damage the UK's standing and credibility at confronting gender pay disparity, and perhaps even bring greater media scrutiny on qualifying companies which don't report.
Muirhead also cites figures from the Office for National Statistics (ONS) in October last year which revealed that British women can expect to earn £263,000 less than men over their careers. "With the UK currently languishing 21st in the global rankings for gender equality, delaying reports such as this only serves to worsen our chances of achieving equality in the future," she concludes.